Madison-Burns & Associates, LLC Training: Vehicles for Changed Communication
Putting It Together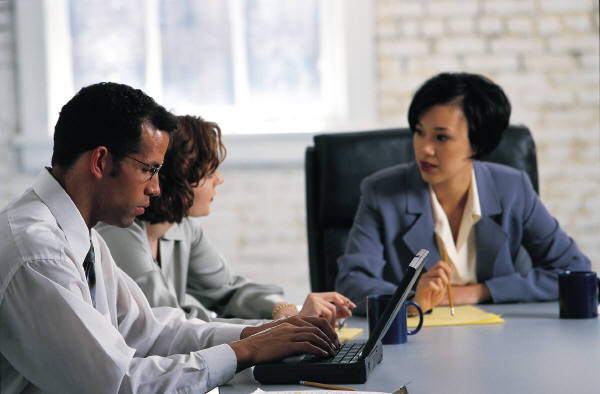 Madison-Burns & Associates, LLC solutions may be delivered in group workshops, at your annual sales conference, in one-on-one sessions with key managers, through meeting facilitation, or even via today's distance-learning technologies. Recognizing that how people learn new skills is just as important as what they learn, we will work with you to identify the most effective and efficient learning vehicles for achieving change within your culture and budget.



The Kiely Company, LLC and Madison–Burns & Associates, LLC have formalized their strategic alliance to assist clients in developing leaders for these unprecedented times.
If you tend to be rushed all day - try building a margin time. Schedule an extra 10 minutes between activities.