Here are just a few things people are saying about Madison-Burns & Associates, LLC: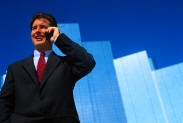 Professional Presentations: "The Facilitators made us all feel a little more comfortable speaking in front of an audience. The opportunity to see myself on videotape helped me tremendously not only to see what I was doing wrong but also to see what I did well, and to stop beating myself up!!!"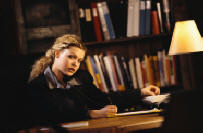 Strategic Management: "Just a note to again express my heartfelt appreciation for the extraordinary two days that you created for my staff and me. The lessons learned as well as, the processes for delivering these lessons will serve me for the rest of my life. I am grateful. Thank you for a safe and constructive learning environment."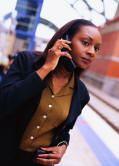 Train the Trainer: "A lot of valuable information that I will be able to put to good use. I've already used some of your tips in today's team meeting."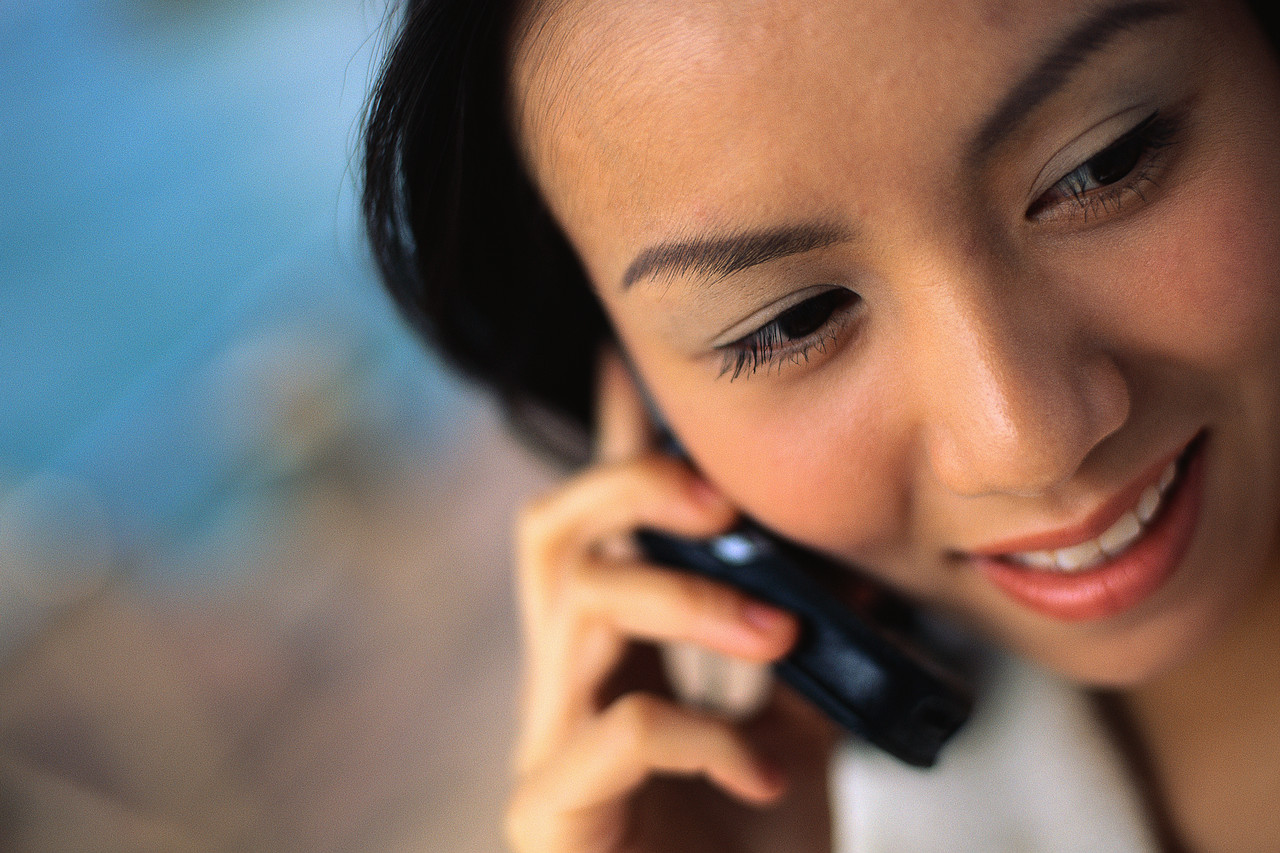 Exceptional Customer Service: "Excellent presentation. Kept a nice pace. Enjoyed the interaction. Liked the exchange of ideas. Very enjoyable. Helps me refocus on my goals to be a successful consultant."


Free Online Workshop. Complete your Best Year Yet Personal Plan on-line at no cost to you! Just remember to enter Partner Code # 386 when asked. Click here for more information.
To help with procrastination, break the task into smaller pieces and just do one piece now!