Madison-Burns & Associates, LLC, differentiates itself by its attention to:

Client sensitivity
Adaptability to changing client needs
Results oriented training specific to the client

Madison-Burns & Associates, LLC, provides custom-designed training solutions to ensure performance breakthroughs in three critical areas:

Leadership & Management
Professional Development
Sales & Service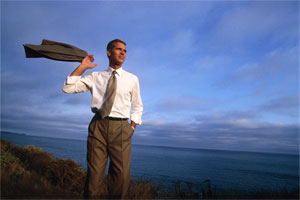 Delivered in group workshops, one-on-one coaching sessions, at annual conferences or through distance-learning technologies, all interventions are conducted by seasoned business professionals with experience in your industry and in your employees' functional areas.
Whether you're addressing the needs of high-level executives, managers, team members, service and sales representatives, individual contributors and support staff Madison-Burns & Associates, LLC has developed industry-specific capabilities in: information technology, banking, insurance and financial services, consulting services, advertising, consumer products, education, health care, legal information services and transportation.
To find out more about us, look at the sections below:
Who We Are, Our Founder, and Experience


The Kiely Company, LLC and Madison–Burns & Associates, LLC have formalized their strategic alliance to assist clients in developing leaders for these unprecedented times.
One of the best ways to persuade others is with your ears - by listening to them.

-Dean Rusk