WHY PROFESSIONAL COACHING?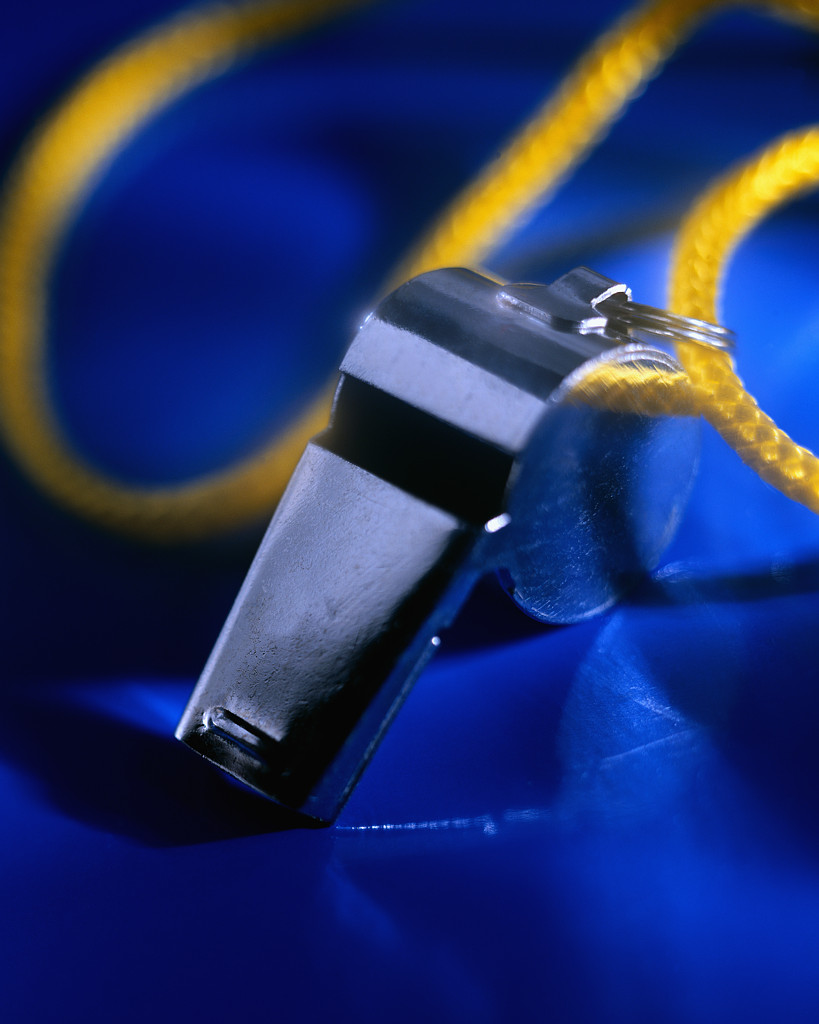 People in corporate leadership positions often turn to coaches to pinpoint strengths and weaknesses and enhance management skills.
Coaching is valuable for preparing managers and others before they enter the next level in leadership.
Coaching focuses on various developmental areas:
| | |
| --- | --- |
| | Enhancing management skills |
| | Improving interpersonal relationships with colleagues |
| | Recognizing and managing the stress related to heavy work burdens |
Coaching is continual, private, and person-to-person, and tries to enhance a person's strong points and fix deficiencies.

Professional Coaching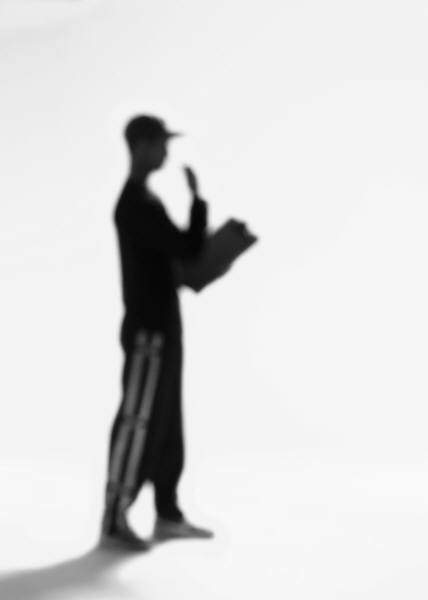 Helps individuals become more effective in their current roles, more focused on their unique development needs, and more able to fulfill their professional and personal goals.
A professional coach works with individuals to assess strengths and areas for improvement as well as prepare for specific situations, outcomes and on-going realities in their business life:
| | |
| --- | --- |
| | defining goals |
| | addressing derailers self-defeating behaviors |
| | highlighting skills and areas of development |
| | outlining action plans |
| | revising interpersonal approaches |
| | strengthening powerful leadership and/or management skills |
| | preparing for unique situations |
| | redefining success |
| | discovering underlying patterns and habits inspiring employees |
| | motivating others |
| | communicating effectively |
| | developing and delivering effective presentations |