We're Known by the Company We Keep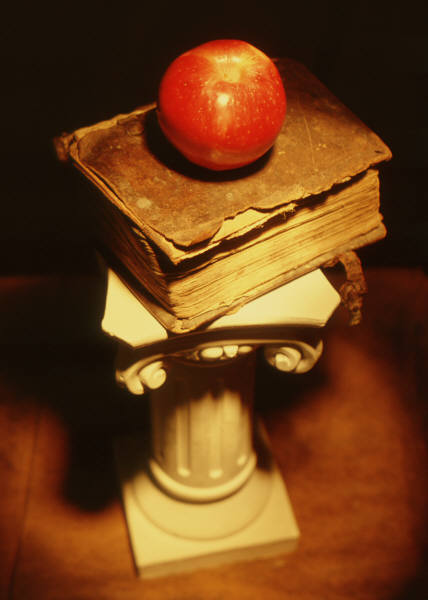 Madison-Burns & Associates, LLC, has developed industry-specific capabilities in all areas of its practice. Industries we have served include:
Advertising
Banking, Insurance, and Financial Services
Consulting Services
Education
Information Technology
Legal Information Services
Transportation
Healthcare
As your situation requires, we will bring together a team of consultants who are seasoned businesspeople with real-world experience in your industry and your employees' functional areas. Their continuing, hands-on involvement will ensure creation of a powerful, cost-effective solution that supports your organization's unique culture, business processes, and strategic goals.

A Partial Client List
Avon
Banana Republic
Blue Shield of California
CT Corporation( a Wolters Kluwer Company)
Cendant Mobility
Cumberland Insurance Group
Cyro Industries
Deutsch
Fidelity Investments
Johnson & Johnson
Maersk Sealand
McKinsey & Company
Moody's Investors Services
The NIA Group

Pitney Bowes
Prudential Securities Inc.
Restaurant Associates
Reuters
Santa Fuel
Sector
Selective Insurance
Sumitomo Bank
Taunton Press
The Westminster School
Tiffany & Co.
Time Warner Cable
TIAA CREF
Virgin Atlantic Airways Ltd.

Representative Projects
Designed and implemented the first leadership and management curriculum for over 500 senior and middle managers of a large European transportation company. The project facilitated change initiatives to improve employee morale and effectiveness and to integrate two diverse corporate cultures following a merger.
Designed and delivered communication training to over 3,000 employees of a major investment banking firm to improve teamwork and productivity.
Prepared senior managers from 30 countries of a major financial institution to conduct client interviews and present their findings on best practices and innovations.
Observed, trained, and coached technology professionals of a help desk operation to improve service to their internal customers.
Trained over 200 managers throughout the Northeast region of a major health care company to interview and select candidates during a period of significant growth.
Trained subject matter experts within corporate universities to effectively deliver product and technical training in house.
Trained over 10 groups of technology, operations and finance new hires in their company's culture, protocol, and expectations for professionalism in the workplace.
Provided 1,000 managers and customer service employees of a major transportation company with the business planning and communication skills required to successfully open new customer service call centers.
Consulted with, trained, and coached the sales force of a large legal information services company to develop and deliver sales presentations that advanced sales cycles and expanded relationships with clients.


The Kiely Company, LLC and Madison–Burns & Associates, LLC have formalized their strategic alliance to assist clients in developing leaders for these unprecedented times.
Professional Emails: Use the inverted pyramid model. Put the most important information or conclusion at the top and the least important at the bottom.